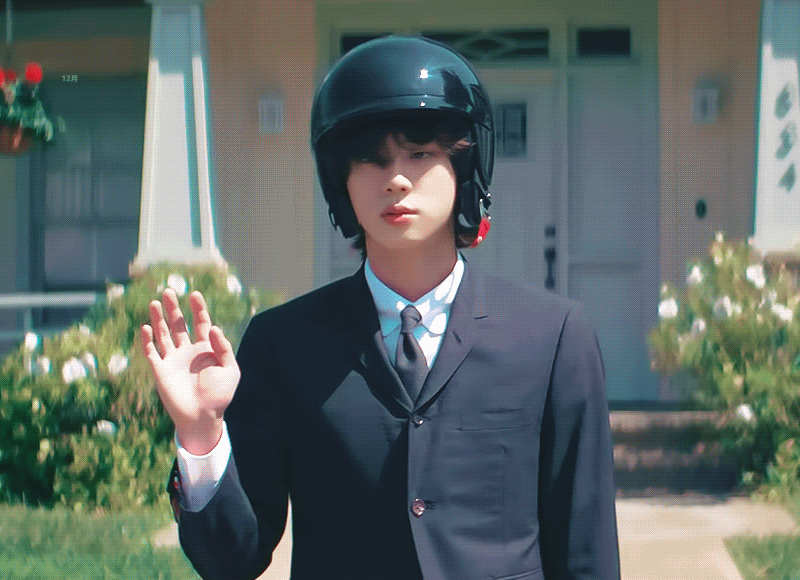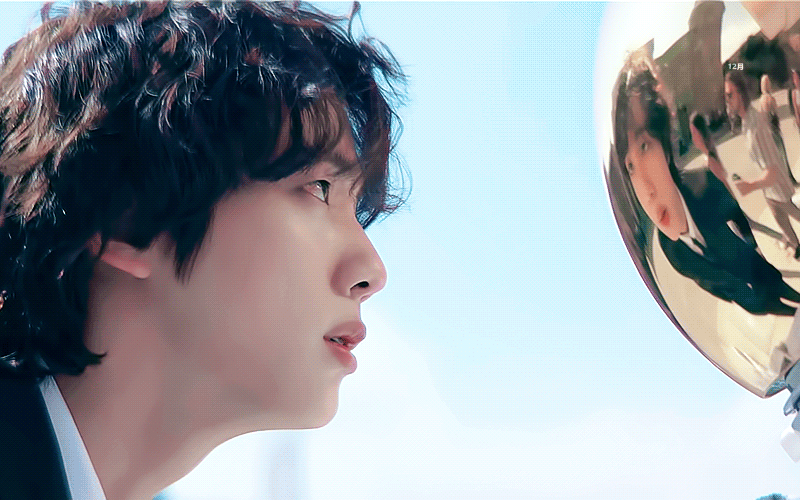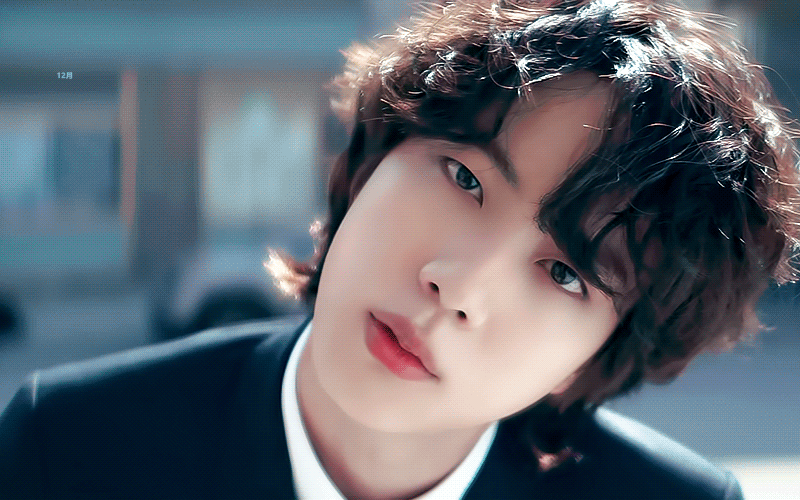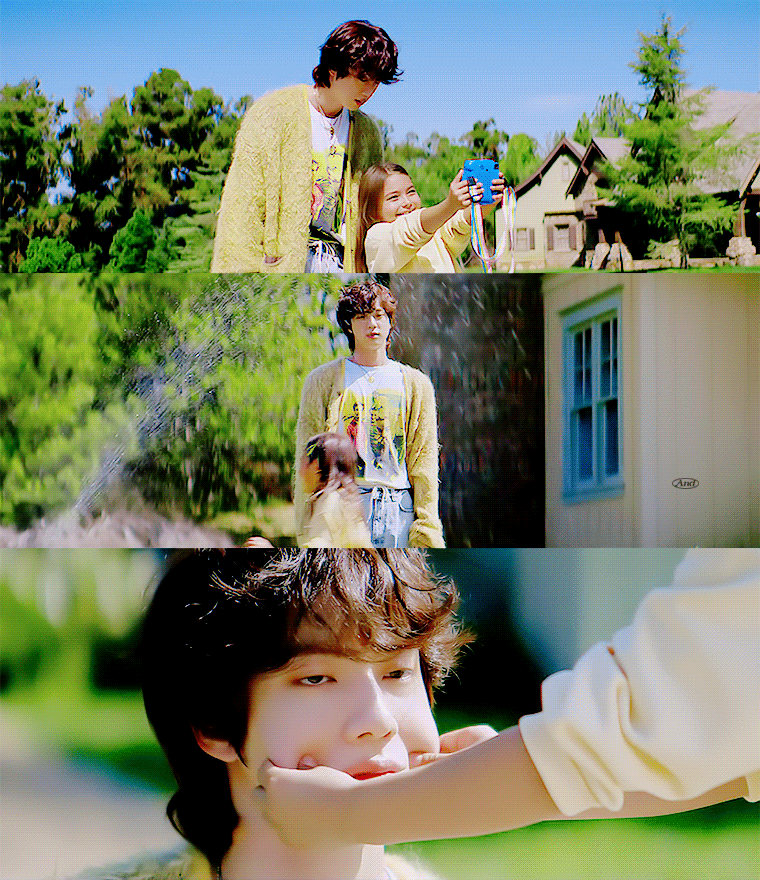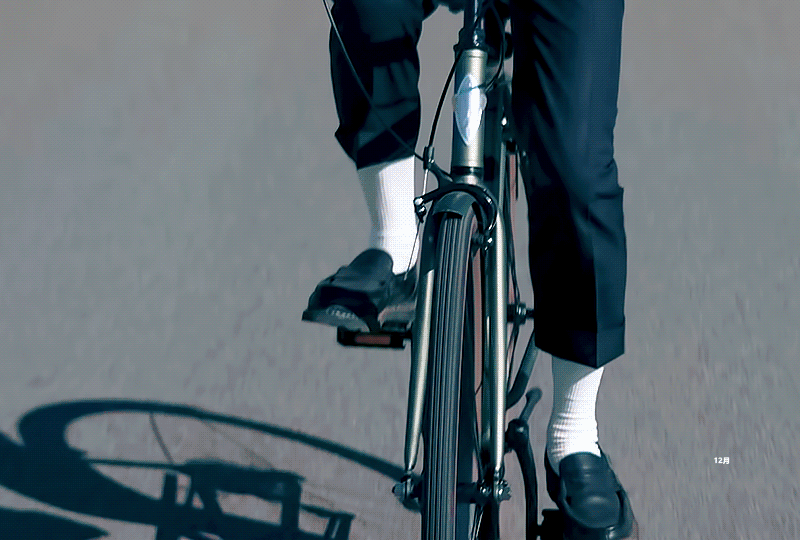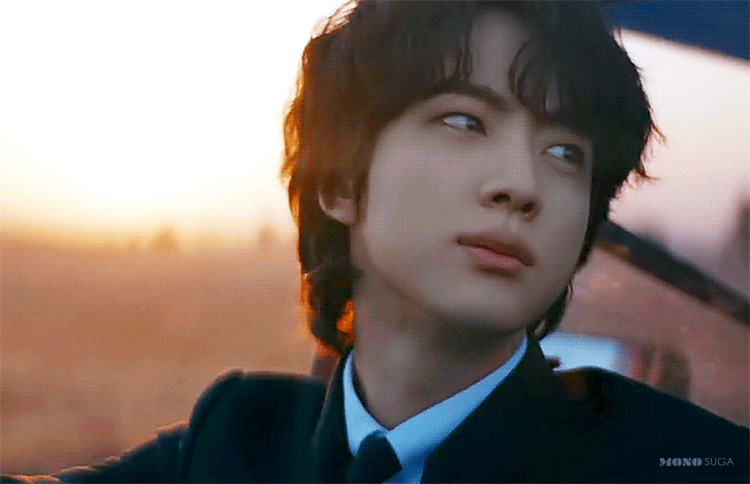 The Sudoku was oba
ARMY = fandom name
ASTRONAUT = Himself
STAR = star
MOON = moon (his solo song + he calls himself like that)
COZY
And the last one he wrote was FAMILY = family….
He taught how to ride a bike… How to read and the pictures taken was totally like a family…
ARMY = family..
"Because ARMY was there, it made me cry even moreㅠㅠㅠㅠ"
1. Seokjin-ah ㅠㅠ I'm crying ㅜㅠㅠㅠㅠ He doesn't know anything but ARMY ㅠ
2. The MV made me tear up ㅠㅠㅠ
3. The MV and the song are seriously good…. Wow Jin is daebak
4. The MV was so cuteㅋㅋ The song is easy on the ear, it's something I can put on repeat
5. Hul so he wrote the lyrics?ㅠㅠㅠ I'm so touchedㅠㅠㅠ The song was too goodㅠㅠㅠ
6. I'm seriously crying ㅠㅠㅠㅠㅠ I'll stan Seokjin for lifeㅠㅠㅠㅠㅠㅠㅠ
7. Wwo the more I listen to it, the better it gets. Seokjin-ah thank you for not leaving to the universe and staying next to ARMY💜💜💜💜💜💜💜💜
8. The MV and the song are too good
9. The more I listen, the better it gets!!!
10. The song is good, it feels bright yet sad at the same time
[theqoo] BTS JIN SOLO ALBUM 'THE ASTRONAUT' SURPASSES 700K COPIES ON HANTEO
10/28 first day at 21:30pm 700,09XX
1. Let's go to 1M ㅠㅠㅠㅠㅠㅠㅠㅠㅠ I bought one, please come fast
2. Let's go for 1<
3. No but the album's real life visuals are so pretty and the composition is well-done tooㅋㅋㅋ The song is so good
4. Congrats♡ The song is so good, he'll hit even bigger
5. The song is seriously so good, mine please come faster💜
6. Wow please come faster
7. Congrats congrats
8. Bangtan is Bangtan
9. This is a solo, he's selling very well
10. Seokjinie hit even bigger